Your Global Divorce™ will be processed as follows;


a) Issued and signed by a judge,
b) his signature certified by the court clerk,
c) the Clerk's signature certified by the "Procuraduria", from Santo
Domingo , Mexico or Haiti
d) the decree translated to English by an official Judicial Interpreter,
e) the Interpreter's signature certified again by the Procuraduria, of
the Dominican Republic, Mexico or Haiti
f) The Procuraduria's signature verified by the Consular Section of
the Ministry of Foreign Relations ,
g) The Ministry's signature certified by the corresponding
International Consulate (U.S. for example) or the International Law Office of the United States of Mexico,
This takes place in accord with the " verification of the Judges
signature" with a set of formalities to comply with "International
Conventions of Signature Authenticity"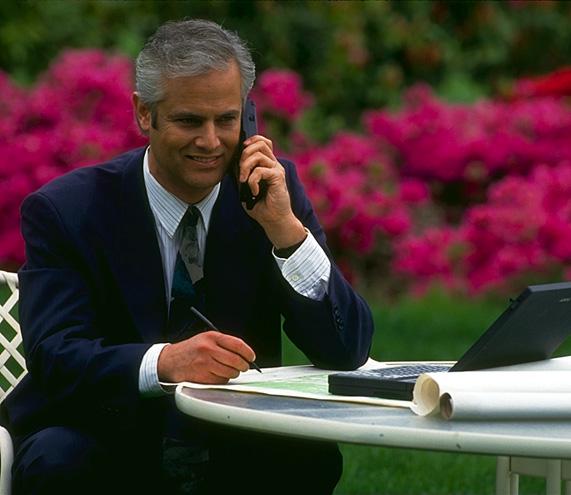 How much does it cost?

Our prices are a bit higher, because all of our divorces go through either the US Embassy or the Consulars Department of Legalization for authentication in accordance with the Hague. Information about US divorces is found here.
ILR
http://www.webpost.net/di/divorces/
© Internet Legal Referrals, Inc., Global Associates. All rights reserved